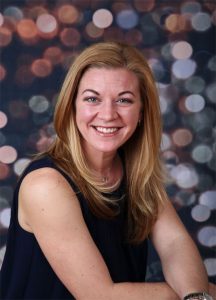 Meet 2016 graduating KPWE Scholar Angela! Angela will complete her bachelor's degree in psychology next month. She is also our Zonta scholar! Zonta Club of the Pikes Peak region sponsors a KPWE scholarship each year, and
provides mentors for KPWE as well. We are grateful for their support and service! A dynamic group.
Come learn more about Angela at the annual KPWE Unstoppable Women's Luncheon in May!
http://www.uccs.edu/kpwe/luncheon.html
Thanks to Blue Fox Photography for donating the scholar photos!