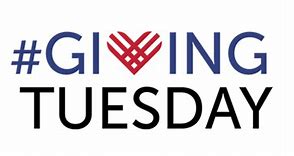 You may support Zonta at any time by clicking on the button below:
You've heard of Black Friday. You know about Cyber Monday. Giving Tuesday is a global day of giving that is celebrated on the Tuesday after Thanksgiving (December 3 in 2019). This year our goal is to raise $5,000 to keep girls in school in Ethiopia. The Trampled Rose Program, originated by Becky Kiser, a local Colorado Springs woman, has been empowering young women in Ethiopia since 2003 and now has almost 400 girls in school. The program provides housing, uniforms, school supplies, menstrual care, food and health care. Many of the girls are orphaned or disabled and all are desperately poor. Education holds the key to improving the lives of these young women as well as their families and communities.
Diribee's Story
Diribee is a girl on a mission. She wants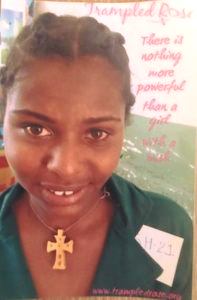 to become a medical doctor, and with the help of The Trampled Rose, that's a real possibility. Diribee was born in a small village in Ethiopia. Her father abandoned the family leaving Diribee to help her mother take in laundry to support themselves. Despite daunting obstacles, Diribee works hard at her studies and this year will take the national exam to determine if she is eligible to continue to preparatory school. Her grades are high and she has a good chance of earning a scholarship to university.